RECRUITMENT SOFTWARE D.VINCI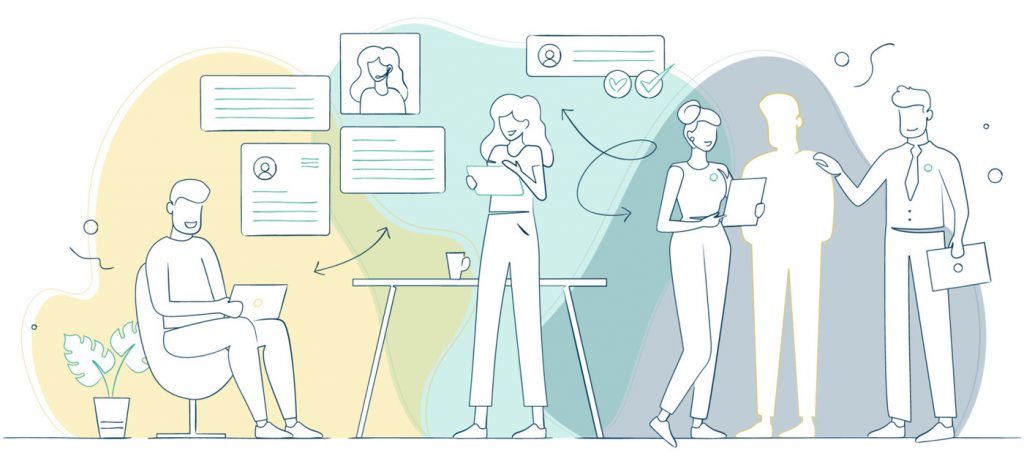 D.VINCI – FROM JOB REQUISITION TO EMPLOYMENT CONTRACT, EVERYTHING IN ONE SYSTEM
d.vinci recruitment software is ideal for effectively managing large numbers of applicants and recruitment processes.
d.vinci recruitment software has more than 400 clients with approximately 60 000 users. The software development is carried out in Germany, but the system has been adapted for the Estonian market. d.vinci is a cloud service that does not require downloading the program or installing updates – you can use the software anywhere, anytime. HR factory OÜ is the official and only reseller of d.vinci software in Estonia and offers high-quality technical support for its customers in Estonia.
Read more about the d.vinci software
Intuitive, concise and user-friendly
Publishing adverts simultaneously on your company website, intranet, CV Online, CV Keskus and other job search portals
All the applications and candidate correspondence in one place
Language choices: Estonian, English and Russian
Design that's scalable to different devices and screen dimensions
User-friendly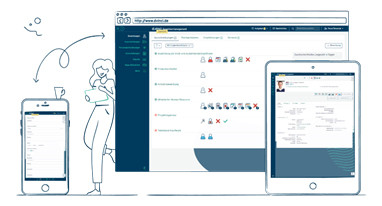 Automation
Confirmation letters, letter templates, and sending e-mails with delay
Workflow, tasks
Reminders
Functionality for choosing meeting times
Overview of applicant's activity history and timely deletion of profiles
Team managers and partners are all involved
Search for an application within the system
Keywords and comments can be added to profiles of applicants
Create company talent pools in compliance with data protection legislation
Application-based reports for analysing and accelerating workflows
Functionality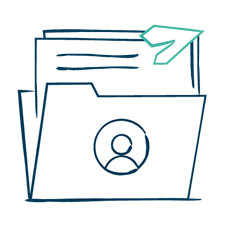 Data protection
Different levels of security and user rights
Automatic data deletion deadlines, set by the company
Safe connections to MS Teams and Outlook
ISO/IEC 27001:2013 certificate for the safety and protection of data
Certificates can be found here: https://www.dvinci.de/infomaterialien/
Didn't find the right thing yet?
CONTACT
Would you like to know more about the recruiting software? We will happily answer your questions, introduce the possibilities online, and give you access to our demo environment.