HR Factory – Home of HR experts
THAT'S WHO WE ARE!
HR factory is a human resource management company that has been operating in Estonia for 18 years. We offer flexible HR services to companies of different sizes and needs. Our international team of HR experts has approximately 120 members. In Estonia, we have a team of 25 experienced professionals who believe that being a human resources expert is their true calling. We have branches in Munich, Köln, Vilnius, Kaunas and Tallinn, but we serve clients all over Europe and beyond. As an international enterprise, we can offer the experiences of a large-scale company and bring our inspiring success stories to you.
Our mission is to be an experienced partner in human resources, whose skills to bring out the best in employees allow companies to achieve their strategic goals. Our vision is to become the most competent, inspiring and preferred partner of human resources.
How our HR experts work
Our work organisation may seem unusual, as it requires more independence from our employees than a regular working environment. Our human resources experts are not limited by regular working times or workspace. Our employee relations are built on mutual trust. All of this works well thanks to a strong organisational culture and clear, common values, that we rely on in our everyday work. Thanks to the flexibility we have achieved, we can adopt an individualised and dedicated approach to every client and partner.
Our promise
to you
We care
The biggest asset of a company is its people. The wish of HR factory's HR experts is to help every company create dream teams and HR management systems, so that we ourselves would like to work in this environment. We have the will to find a solution for your challenges and we're inspired by creativity.
Our company name refers to our ability to complete tasks quickly and efficiently while keeping our promises. The goal of our HR experts is not merely to offer human resource services, but to focus on the specific needs of your company and find custom solutions, in order to help your company achieve its strategic objectives.
We're flexible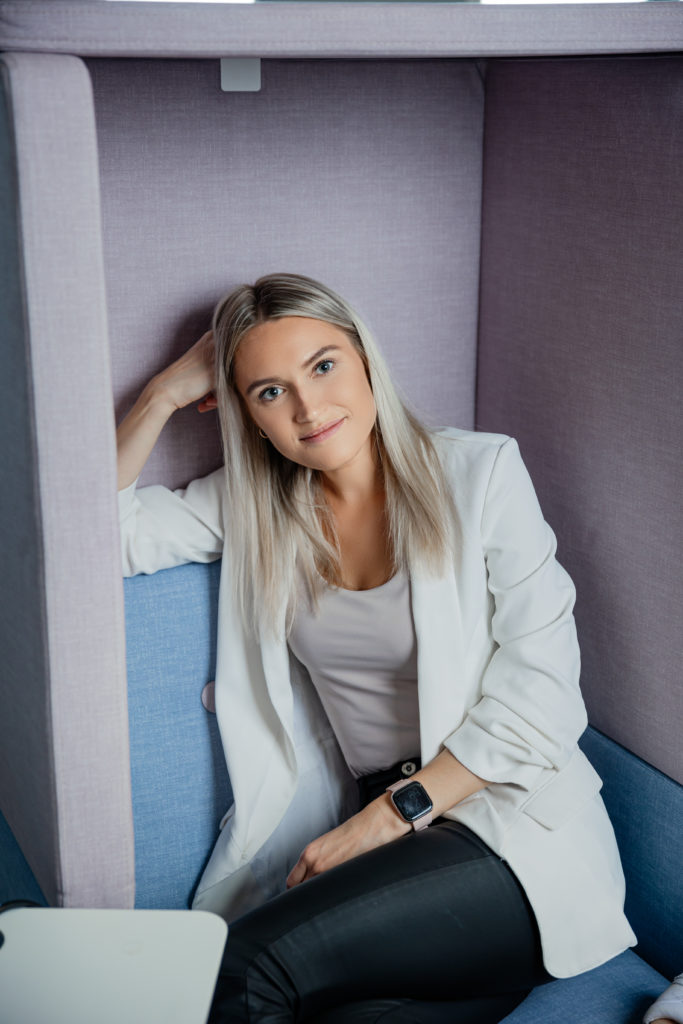 Human resource management is our passion
Human resource management is our real calling – it is our work and our hobby. This is why we are excited to find out about the latest news and research successful examples in this rapidly changing field. In this way, we can transfer the knowledge and experience gained, to the HR processes of your organisation, as well.
Although asking questions and finding answers to them may not always be the most pleasant process when defining the work task, we believe that the better we know the company, the better we can help. This is why we dare to ask specific questions, research the background of the problem and ask you to discuss the proposed task that you wish to entrust us with. We take it a step further from traditional human resource services and processes, because HR is the real passion of our experts.
We dare to ask questions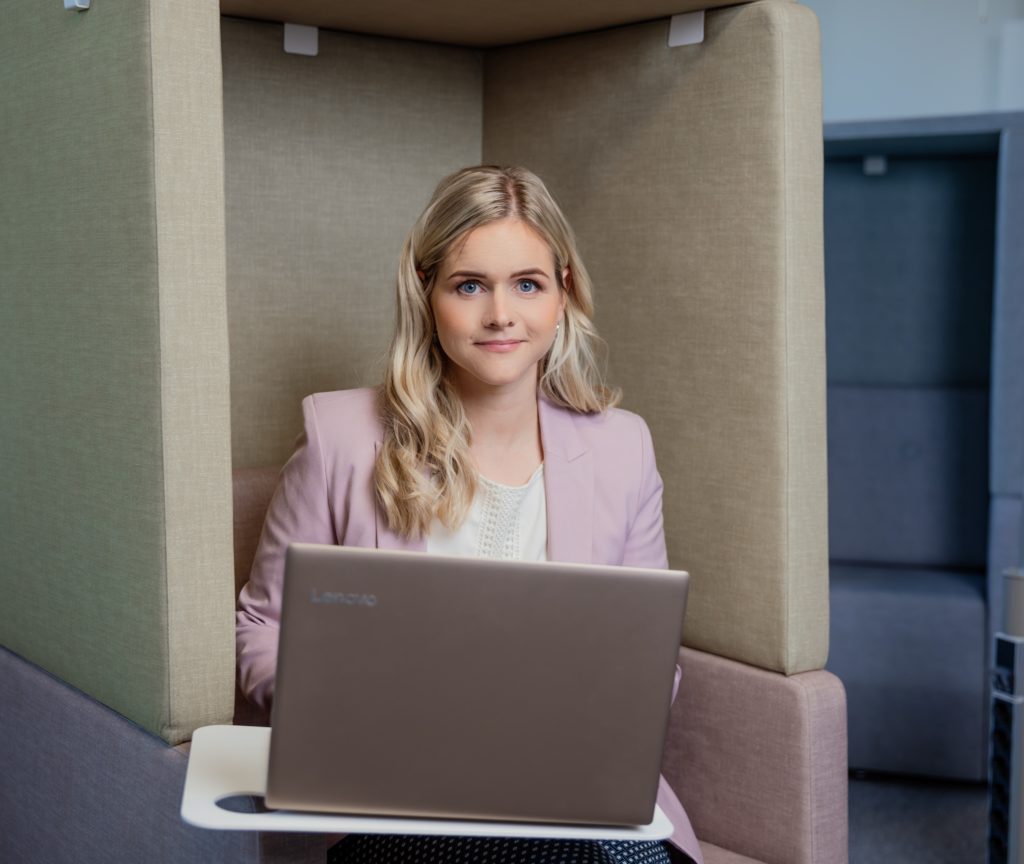 OUR TEAM
Jan Haines
Company Founder and Spiritual Leader
Pille Semjonov
Sales Manager, Board Member
(Parental leave)
Lauri Tamm
Ops. Department Manager and Excel Guru
Mari-Liis Karjane
Sales and Marketing Specialist
Kristel Eirand
HR and Recruitment Consultant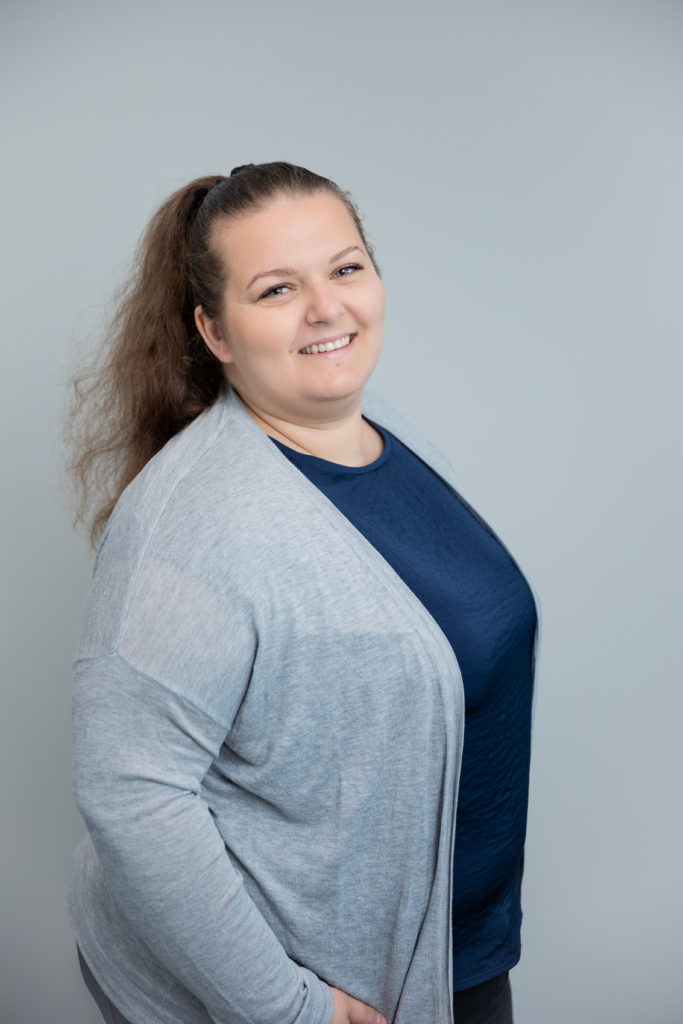 Riin Orupõld
HR and Recruitment Consultant
Kristina Mäger
Recruitment Consultant
Age Völcker
Recruitment Consultant
Tõnu Rehela
Recruitment Software Consultant
Helen Mäe
Learning and Development Specialist
Leana Kiik
Learning and Development Specialist
Liia Tavita
Learning and Development Specialist
Kadri Ööbik
Learning and Development Specialist
Karl Anderson
Learning and Development Specialist
Kerli Hendrikson
Learning and Development Specialist
Liisi Jõeleht
Learning and Development Specialist
Külli Tuka
Learning and Development Specialist
Inese Miesniece
Learning and Development Specialist
Paula-Britta Vahter
Technical Specialist
Tähti Puiestee
Learning and Development and Recruitment Specialist
Roman Krusman
Reporting Specialist
Liia Võrk
Sales and Marketing Specialist
Olga Hartmann
Learning and Development Specialist
Kadri Corio
Learning and Development Specialist
Michael Kirchhoff
Technical Specialist
Andres Tambla
Learning and Development Specialist
OUR COMPANY-HISTORY
January 2002
HR factory goes live in Germany with 5 employees
May 2004
Jan visits Estonia for the first time
October 2004
HR factory office opens in Pikk 6, Tallinn
December 2005
Team grown to 19 people
2008
Introduction of ROWE to Estonia
2009
More office space needed – Renting second floor in Pikk
2010
Introduction of Profiles XT to Estonia
2011
More office space needed – Renting third floor in Pikk
2012
Estonian team increased to 28
2016
Translation and introduction of d.vinci to Estonia
2017
Moving to a new office – Valukoja 8
2020
Corona crisis – home based office since March
2021
Launching new homepage
2002
2004
2004
2005
2008
2009
2010
2011
2012
2016
2017
2020
2021
Didn't find the right thing yet?
CONTACT
Have you recognised your future HR partner in us? You're always welcome to contact us to discuss human resources topics and find out how our human resources experts could help your company.