OUR HR EXPERTS STAND FOR QUALITY. EXPERTISE. FLEXIBILITY.
OUR HR EXPERTS. HAND IN HAND.
Who will you be working with in the future? We like to introduce ourselves.
As HR Experts, we are driven by our personal enthusiasm for HR. Everyday we pursue our mission to create a better working world for everyone.
What makes the difference? Our project career.
From a wide variety of client projects, our HR Experts have been able to gain generalist or in-depth knowledge and experience in HR disciplines within a very short period of time – in various industries and company sizes. Our expertise is based on personal experience and knowledge gained through active exchange, both internally and externally. This allows us to offer you a high level of quality and maximum flexibility.
EVERY CHALLENGE IS INDIVIDUAL. OUR HR EXPERTS ARE TOO.
In our team you will find all qualification levels, from Junior HR Experts to Senior HR Experts. Due to this, we can support you quickly and precisely with your individual challenge in HR. 
How do we manage that? It's your decision! Our HR Experts relieve your HR team on site or remotely throughout Germany or from our office in Munich. We are also flexible regarding the contract and have experience in short, medium or long-term cooperation.
What you can expect from everyone? A fast, efficient and needs-oriented solution as well as a relief of the HR department and thus an added value for your HR team from day one.
First working experience
Focus on operational HR topics
Basic HR knowledge, understanding of processes
Junior HR Expert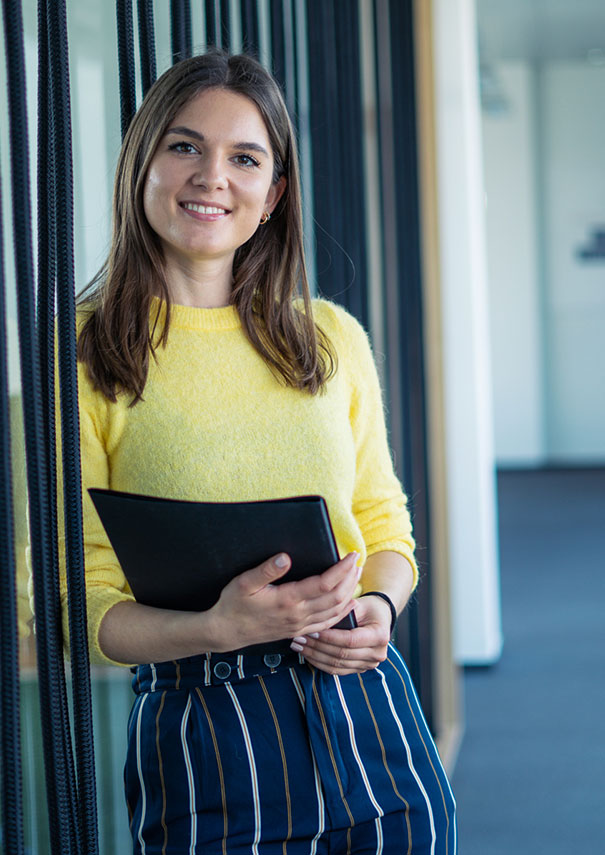 HR Expert
At least two years of HR experience
Focus on operational HR issues
Advanced HR knowledge
At least five years of HR experience
Focus on operational and strategic HR topics, eye for process optimization
In-depth HR knowledge
Senior HR Expert
Knowledge Lead
Absolute HR expert in a defined area
Able to work strategically and process-improving at any time
Innovation Driver and HR Optimizer
HOW DOES THE PROJECT CAREER OF OUR HR EXPERTS WORK?